At the core of our business is our responsibility to the environment. We are committed to increasing the levels of recycling within the UK through responsible waste disposal and recycling practices, with environmental care at the forefront of our services. We have invested in advanced reclamation equipment for our depot, allowing us to recycle as much scrap metal as possible.

When you choose us as your scrap metal merchant, you have peace of mind, knowing that we take every step possible to preserve the environment whilst lowering the impact of our carbon footprint.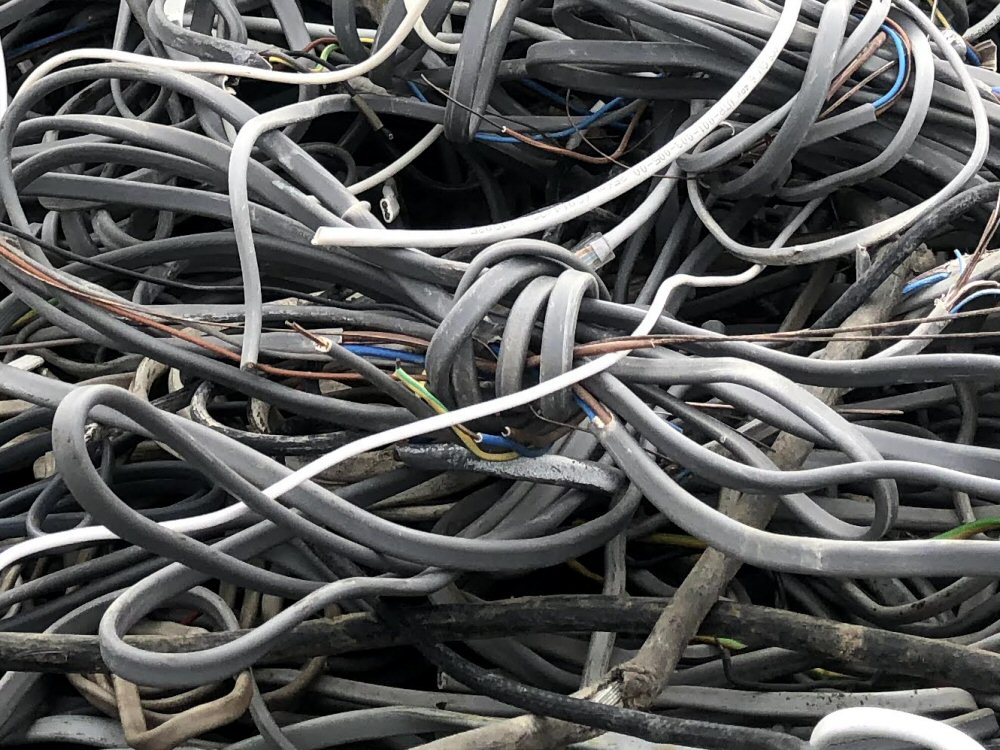 More than 1.5 million vehicles come to the end of their lives in the United Kingdom every year. According to legislation, these end-of-life vehicles must undergo rigorous depollution by an Authorised Treatment Facility (ATF) before the car can be scrapped. Substances covered in this depollution include tyres, fuels, oils, batteries, coolant, brake fluid, glass and plastic.

It is common for vehicle parts to be reused and metal to be reprocessed. The other constituent materials are more difficult to separate out and recycle, meaning they usually end up in landfill.

As a result, only about 75% of the weight of a car ends up being recycled. We recycle as much as possible, with an average 85% reuse and recovery figure, exceeding the norm by around 10%.
In line with our ethos of environmental responsibility, Phelps Brothers aims to recycle as high a percentage of waste as possible. The metals we buy are separated and weighed on site before being dismantled, broken down, stripped, cleaned and sorted then bailed into containers ready to be transported for recycling.

As cable recycling experts, Phelps Brothers has invested in modern, effective granulation equipment to extract the copper from the plastic casing to ensure optimum recycling levels.

When breaking down vehicles for recycling, we split them as follows: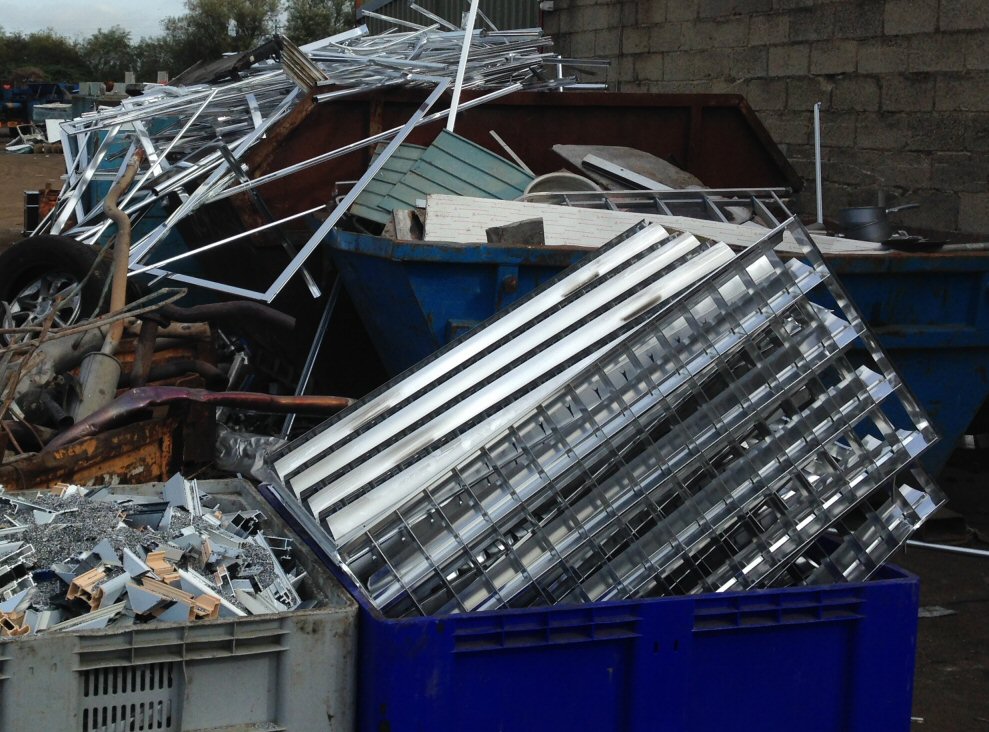 Engines – All engines are sent away and melted down so that the aluminium can be used for making new engines.
Engine oil – This is sent away to be processed. It is then used as an alternative to conventional fuels for power station furnaces, heating tarmac and drying stone in quarries.
Fuel – This is collected in the de-pollution area and sent for recycling.
Car batteries – These are crushed by a huge press, breaking them down into valuable component parts which can then be carefully sorted for re-use. The acid is treated and neutralised.
Engine coolant, brake fluid & screen-wash – These are removed on site and then sent for recycling.
Lead – Lead is melted down to make not only more car batteries, but also guttering for roofs and shields for X-ray machines in hospitals.