Phelps Brothers can offer an instant quote for your vehicle and a quick, reliable collection service. We will recycle the vehicles legally and safely, without harming the environment, through our vehicle dismantler metal recycling facility.  We pride ourselves on our environmentally-responsible approach meaning you can entrust your unwanted vehicle to us safe in the knowledge that it will be disposed of in a way that ensures:
maximum recycling
minimum impact on the environment
get Quote


* Free collection service available in local area – see map.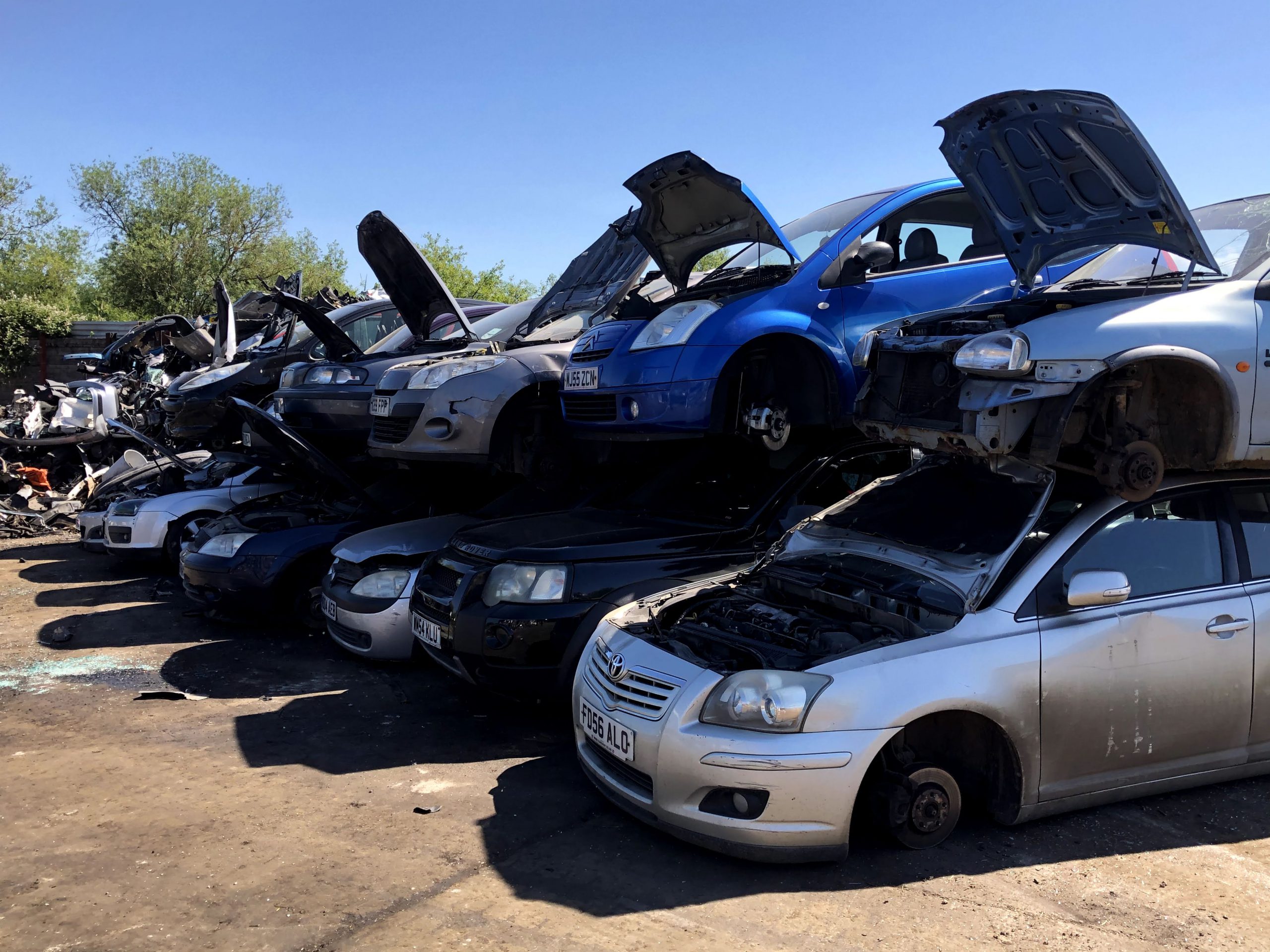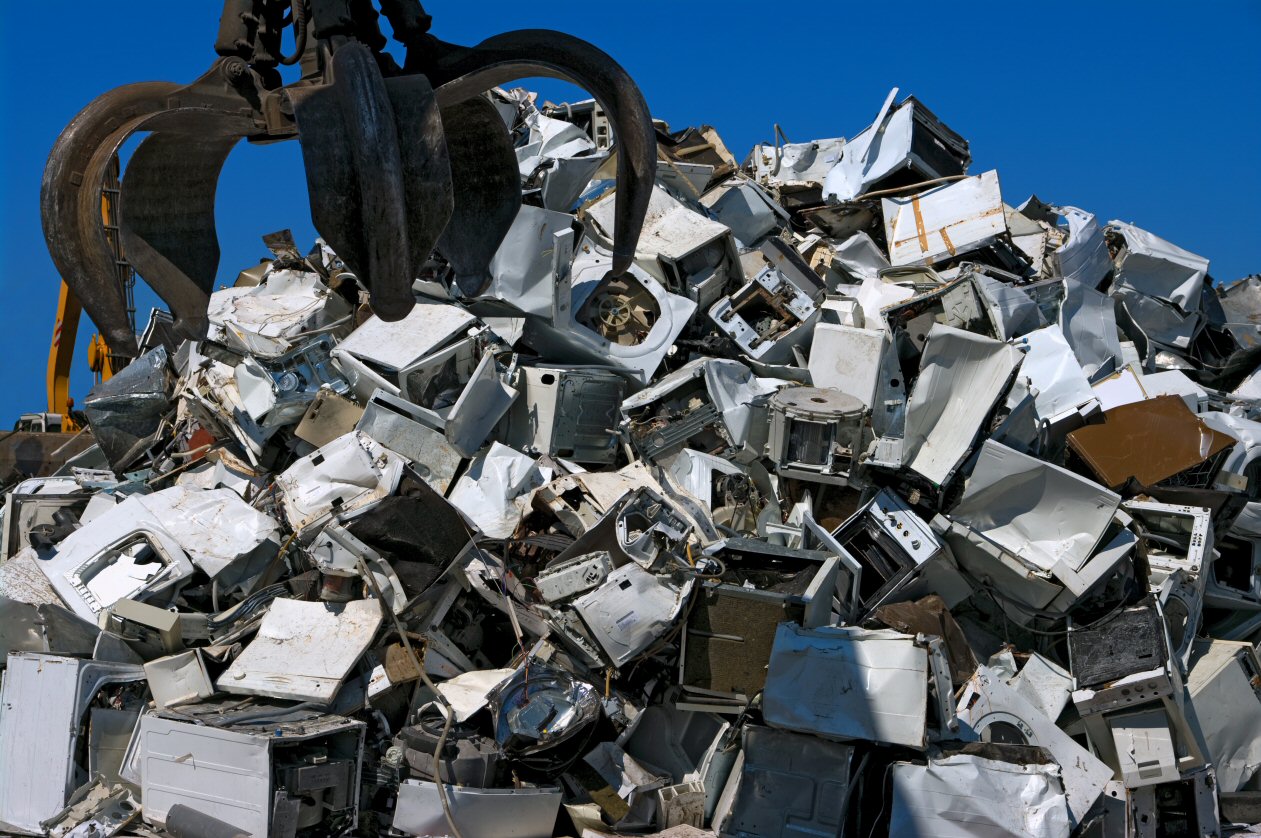 Phelps Brothers is an environmentally conscious business and as such, aims to increase the level of recycled goods within the UK. To achieve this, we strive to provide a highly competitive and reliable service that will encourage households to recycle their waste and, to make things easier, we also provide a free collection service within the local area.
We can handle a large variety of domestic waste including:
Household appliances
Radiators
Batteries
Household wiring & cables
Engines
Metal gates
Fencing
Railings
Garage doors
A local free collection service is available. Outside this area there will be a small charge. Please ring 01452 527133 or 418513 or email us for details of the current charge.
If appropriate, we'll pay you for your items as well. Customers coming to the Yard will be paid for the weight of their scrap. For any purchase of less than £10 we levy a charge of £1.