Phelps Brothers has an excellent relationship with many plumbers, electricians, roofers and other tradesmen who use our services regularly to dispose of their waste, and in return they receive the best prices on the day. See the location of our depot in Gloucester
Copper wire and copper tube
Brass fixtures
Steel
Stainless steel
Lead
Aluminium
Combi boilers, immersion tanks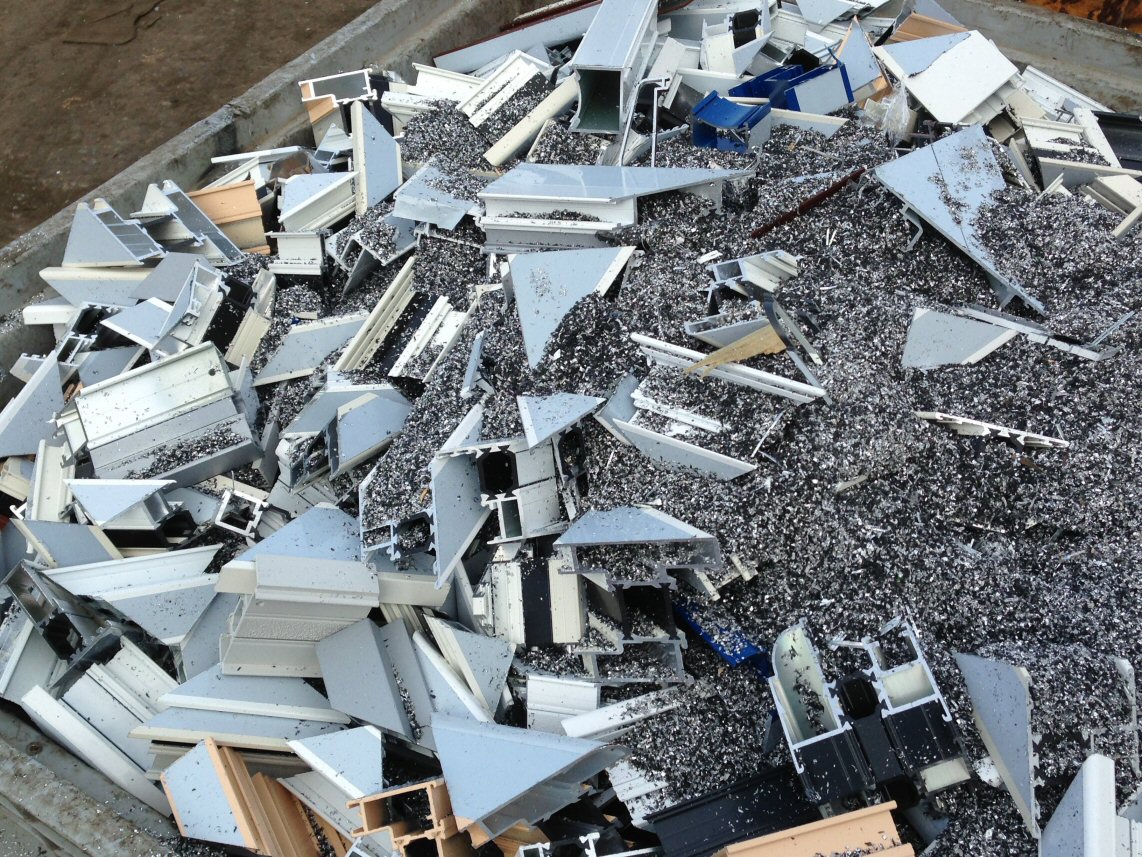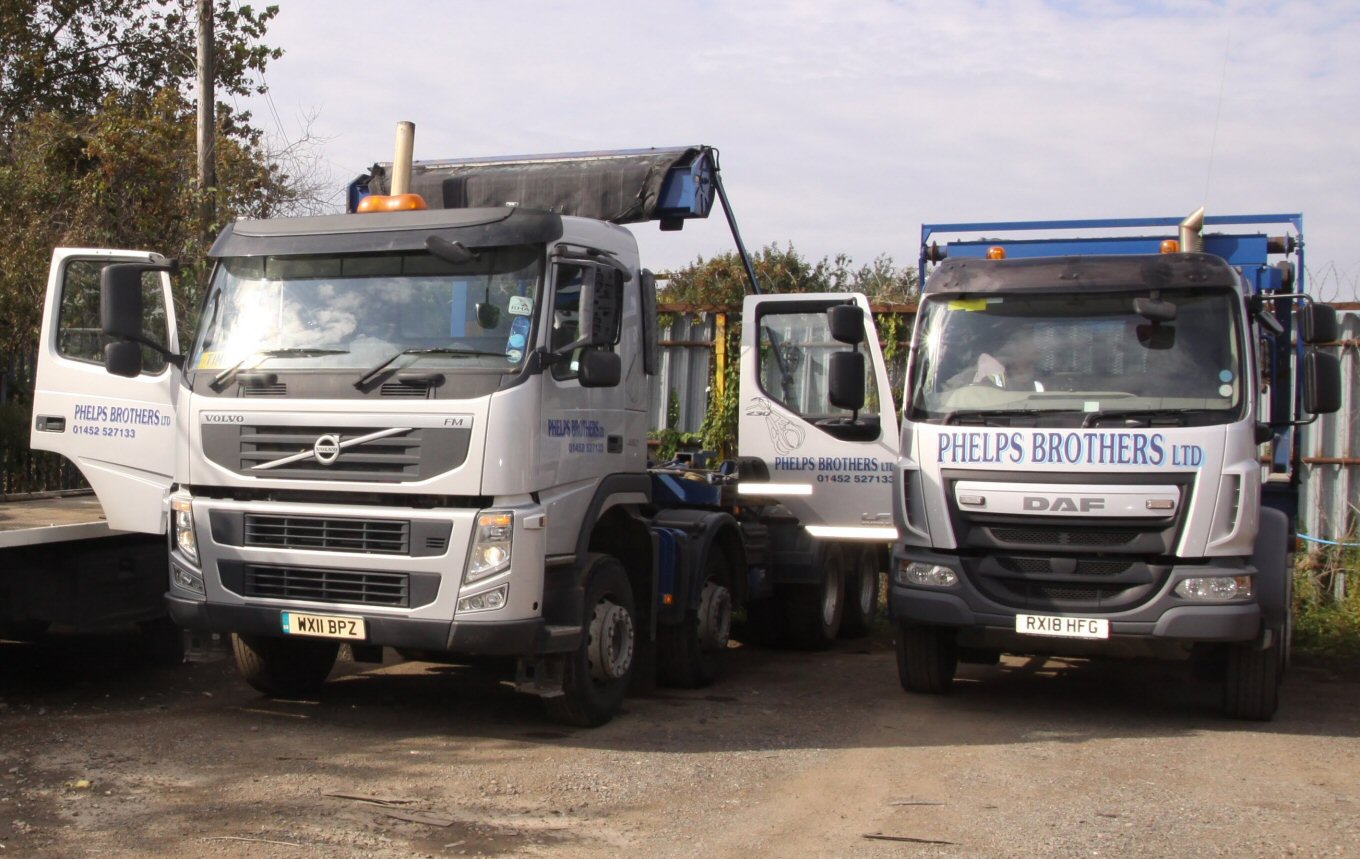 Phelps Brothers offers a first class scrap collection service to factories, engineering works, industrial units and farms. It also works with commercial landlords and estate management companies who need to clear their sites of scrap metals.
An extensive collection service is available.
Once loaded with your scrap steel and non-ferrous metals, the skip or container will be collected, weighed and you will receive the best prices on the day for your scrap metal.
Phelps Brothers offers dealerships the most cost-effective and reliable route for disposing of unwanted vehicles by providing efficient vehicle collection and disposal.  Furthermore, we take care of all the paperwork, providing a certificate of destruction (COD) showing DVLA compliance, and the dealership is secure in the knowledge that the vehicle will be disposed of in an environmentally-responsible manner.